Our Team
Our integrative and compounding pharmacy in Oxford, MI wouldn't be possible
without the dedicated and hardworking members of our team.
Meet them below!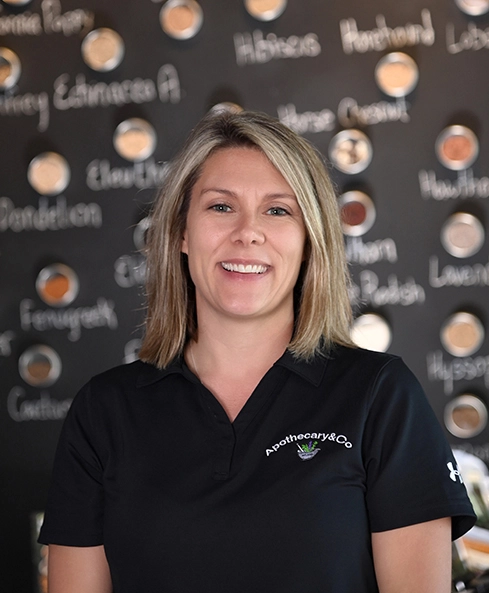 Hillary Howell, PharmD
Hillary, Founder of Apothecary & Co, has been in the pharmacy business over 20 years and has practiced as a pharmacist for 17 years. Hillary enjoys involving herself in many community pharmacy projects and is always interested in learning new aspects of health and wellness. She is continually seeking to learn about new integrative functional medicine health topics as well as herbs and herbalism. She is a Certified Nutritionist Consultant and is pursuing the pathway to the Institute of Functional Medicine Practitioner Certification program as well as the Certified Nutritional Genomics Specialist (CNGS) certification. When she is not working, Hillary loves to spend time with her 2 boys, rescue horses, reading, and making herbal salves and tinctures.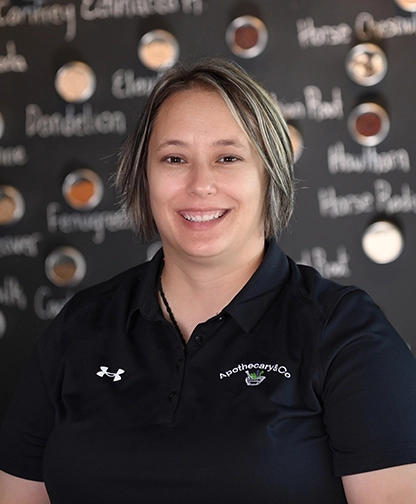 Sarah Reinelt, CPht
Sarah has been a Certified Pharmacy Technician for over 10 years. Her passion lies in veterinary compounding and marketing. Outside of work, Sarah enjoys horseback riding, raising peacocks, coaching soccer, and spending time with her family.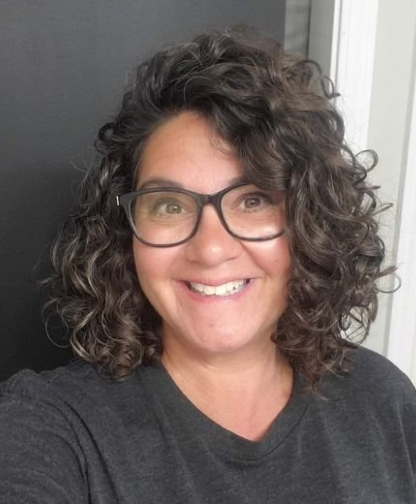 Melissa
Melissa is our customer service specialist. She is an integral part of Apothecary & Co, and her specialties are essential oils and homeopathy.