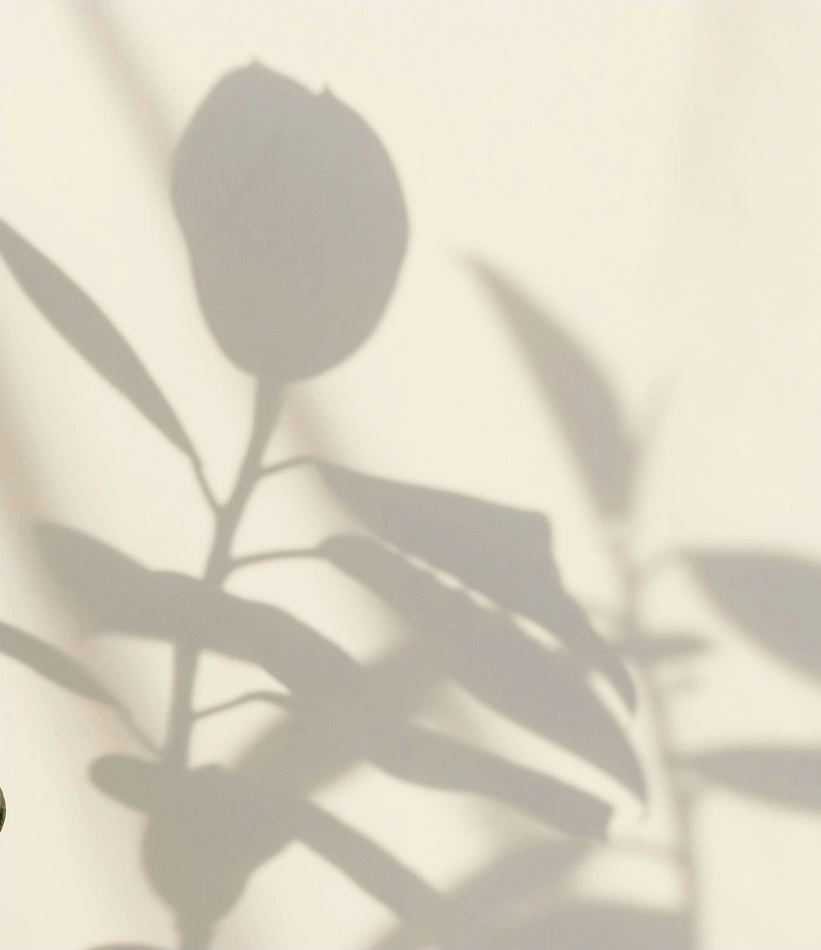 Vitamins and Supplements
We believe that wellness begins with providing your body with what it needs nutritionally through supplements, as well as vitamins. In addition, many medications such as statins, birth control, and metformin deplete and block absorption of essential daily vitamins and nutrients. If you have any questions regarding drug-nutrient depletions with the medications that you are taking or would like to talk about what vitamins are essential for optimal health, please stop in and see us!
Looking for a more comprehensive consult that reviews your prescription medications, vitamins and supplements, and your health goals? We offer consultations in person, by phone, or Zoom. Please contact us to schedule your appointment or to learn more!
Get the high-quality vitamins and supplements your body needs to reach optimal health.